About Us
Isianpadu Systems Sdn Bhd (IPS) was incorporated on the 6th of October 2003 under the Companies Act, 1965 as a private limited company. It was previously known as Sistem Ikatan Prima Sdn Bhd. IPS comprises of Bumiputra ICT professionals who have more than 10 years experience on the average, with skills honed by being involved in many strategic IT projects in the past through their previous employments with other organisations.
Objectives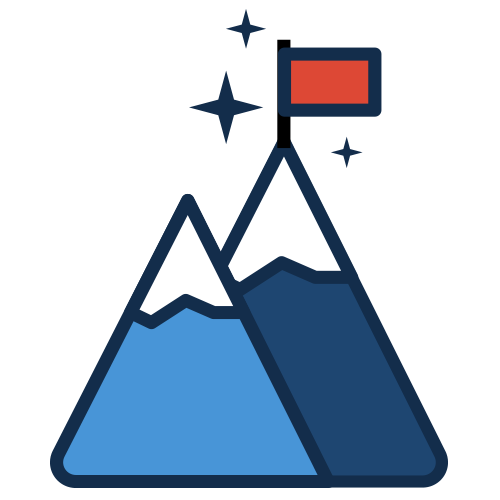 IPS is dedicated and focus to provide our clients with comprehensive, cost effective and practical IT solutions.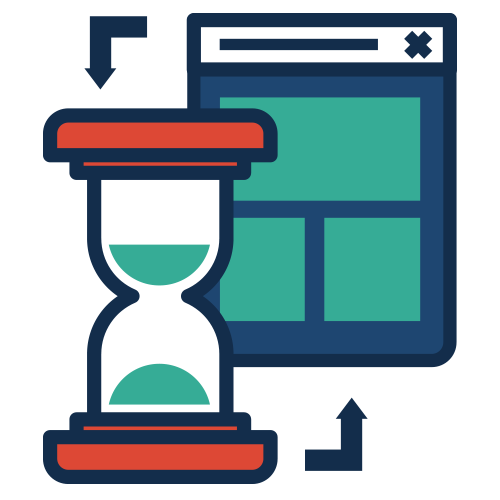 Our pool of highly committed and experienced professionals is qualified to offer technical expertise and high value services to our clients to ensure maximum return of their investment.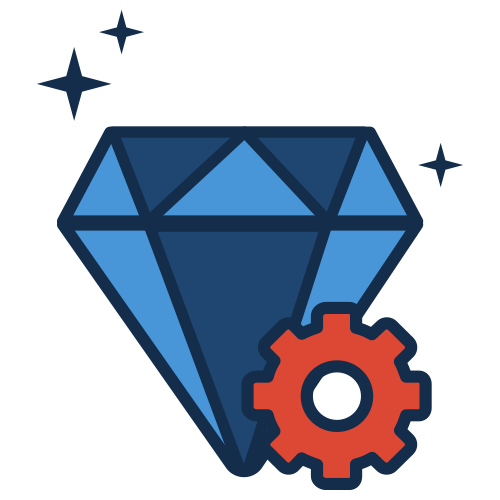 In the long term, we would like to pride ourselves as being one of the premier system integrators and leading providers of professional IT solutions in Malaysia.