Current Employment
Permodalan Nasional Berhad (PNB)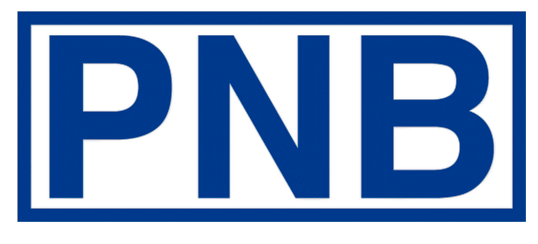 Supply, Delivery, Installation, Testing And Commissioning Of Sun Microsystem Server Replacement For Integrated Unit Trust Systems (IUTS) Production And Disaster Recovery Environment

FDS Infrustructure Maintenance and Support

Hardware Maintenance and Support Related to the FDS And ASNB Digital Channel

Transformation of Amanah Saham Nasional Berhad (ASNB) Unit Trust Core System

PNB Network Performance and Monitoring

ASNB Kiosk Nationwide Support and Maintenance
Universiti Teknologi MARA (UiTM)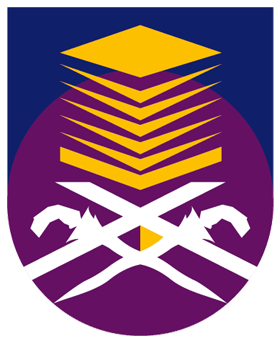 Involved in the initial development and implementation of Sistem Kewangan Perakaunan Bersepadu (FAIS)

Involved in the nationwide implementation of FAIS to branch

Enhancements to FAIS

Integration to Affin Bank, and later with Bank Islam

Integration Student Information System, STARS, InED

Enhancement to Procurement, Budget, Assets, Payroll modules Item and vendor code restructuring



Enhancements to FAIS Student Accounting module:

Modular billing Internet payment module (FPX) Automatic income/revenue distribution and Student EPF Application



Web-enabled various FAIS functions by converting from Informix r4gl to 4Js Genero, and deployed via FinePortal Involved with security partner in penetration testing and hardening project for IBG module and web-enabled functions Maintenance Support for FAIS hardware, software and RDBMS Upgrading of FAIS infrastructure which involve main server, backup server, SAN storage, upgrading of backup process, and migration of FAIS
Risda Plantation Sdn Bhd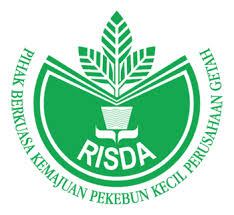 Supply Integrated Systems Development for RISDA Plantation


Supply, Delivery, Installation, Configuration, Integration, Testing, Commisioning, Training And Maintenance Of Application System, Hardware And Computer Software In Warranty Period For Risda Plantation Sdn Bhd
Ministry of Health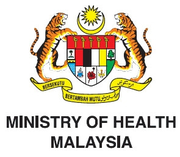 Hospital Cyberjaya
- Propose, design and implementation ICT system for new proposed development of Cyberjaya Hospital. ICT Implementor for Main contractor Gadang Engineering (M) Sdn Bhd Implementation for:
Network Cabling Infrastructure covers the whole 9 floors of the hospital building.



Huawei IPV6 Active Network Equipment for Networking System Including Core Switches, Distribution Switches, Edge Switches, Wireless Access Point,


Fortinet Firewall, Proxy, internet filtering, UPS etc


Hardware Equipment Including Servers, PCs, Notebook, Printers (Laser jet, barcode), Barcode Scanner, Flatbed Scanner etc.


Software for Office Automation i.e. Adobe Acrobat


Enterprise Network Management


Microsoft Office Under Microsoft Licensing Agreement (MLA)


Library and Facilities including RFID solution to assist in library management


Green Data Centre including VESDA, LDS, DCIM, Fire Suppression, Cooling system


Internal Telecommunication Works including IP PABX which supports future upgrade to fully IP based telephony if Cyberjaya Hospital decides to upgrade


SURUHANJAYA SYARIKAT MALAYSIA (SSM)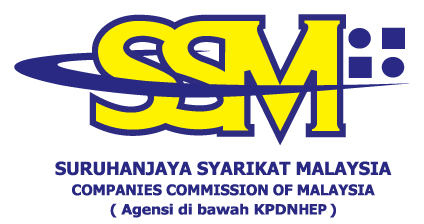 Maintenance Services, License Renewal, Migration And Enhancement Of Malaysian Business Reporting System (MBRS) At Suruhanjaya Syarikat Malaysia
Lembaga Tabung Haji (LTH)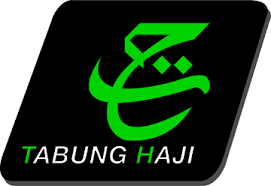 Design, Supply, Installation, Testing, Commissioning, Training, Maintenance, Migration, Support And Upgrade From IBM Power7 To IBM Power9 TH Core System
Majlis Amanah Rakyat (MARA)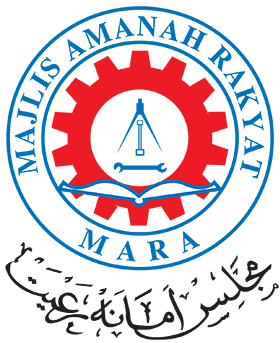 Provide Support and Maintenance for the Servers (Hardware & Software) in MARA Data Center
Kumpulan Wang Amanah Persaraan (KWAP)

Provision Of Professional Service For IBM DB2 Database Installation And Migration For KWAP
INTAN Wilayah Utara (INTURA)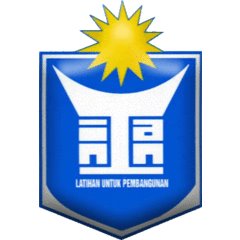 Computers, Notebooks, Printers and Tablet Rental for 3 years.
Majlis Bandaraya Shah Alam (MBSA)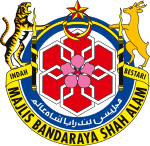 License Renewal and Support Services for SAP-ASE Database.
Bank Islam Malaysia Berhad (BIMB)

Development of an integration application, or broker, to allow online integration to UiTM's Financial Information System.